Duo Vestur/Le Goff
Clément Le Goff (vocals, percussion) & Quentin Vestur (celtic harp, vocals)
Born from a passion for the traditional music, the "Duo Vestur / Le Goff" offers a musical universe that combines ballads, marches, dance music and religious repertoire of East Brittany. They look for a harmonious balance between the vocals and the harp, but also the narratives.  These young artists offer us a music with arrangements from different musical influences, creating a unique style that will immerse you in the heart of a revisited tradition.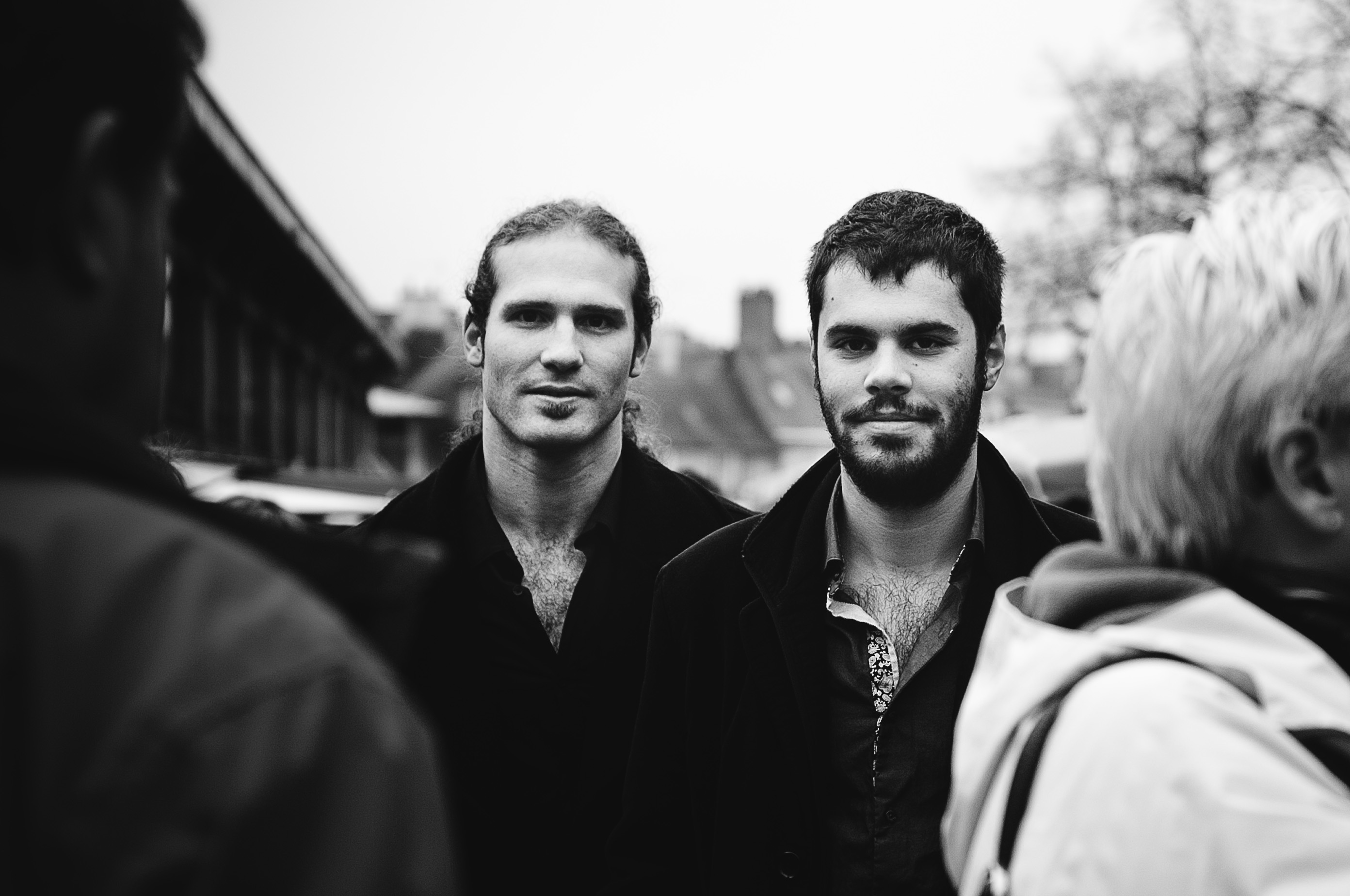 About Clément Le Goff :
Clément Le Goff started to sing in a classical style, but after his studies at the conservatory of Nantes and then Paris, he was more focus on the repertoire of the east part of Brittany. In 2008 he obtained a silver medal at the famous competition "La Bogue d'Or" in Redon. Then he learned more with singer masters like Marc Clérivet, Marthe Vassallo, Charles Quimbert or Sylvain Girault. He also studied in Rennes to do a BA in Breton Music Performance. Interested by crossing different musical aesthetics, he played in different bands which mixed traditional music with classical, jazz or even hip-hop music.
Clément is also a bombarde and binioù player and he did concerts in many festoù-noz in Brittany but also in other countries like Ireland, Poland, Czech Republic and USA. He uses to teach these instruments in the music schools of Rennes.
———————————————–
We are proud to present our first EP "Musique de Haute-Bretagne" :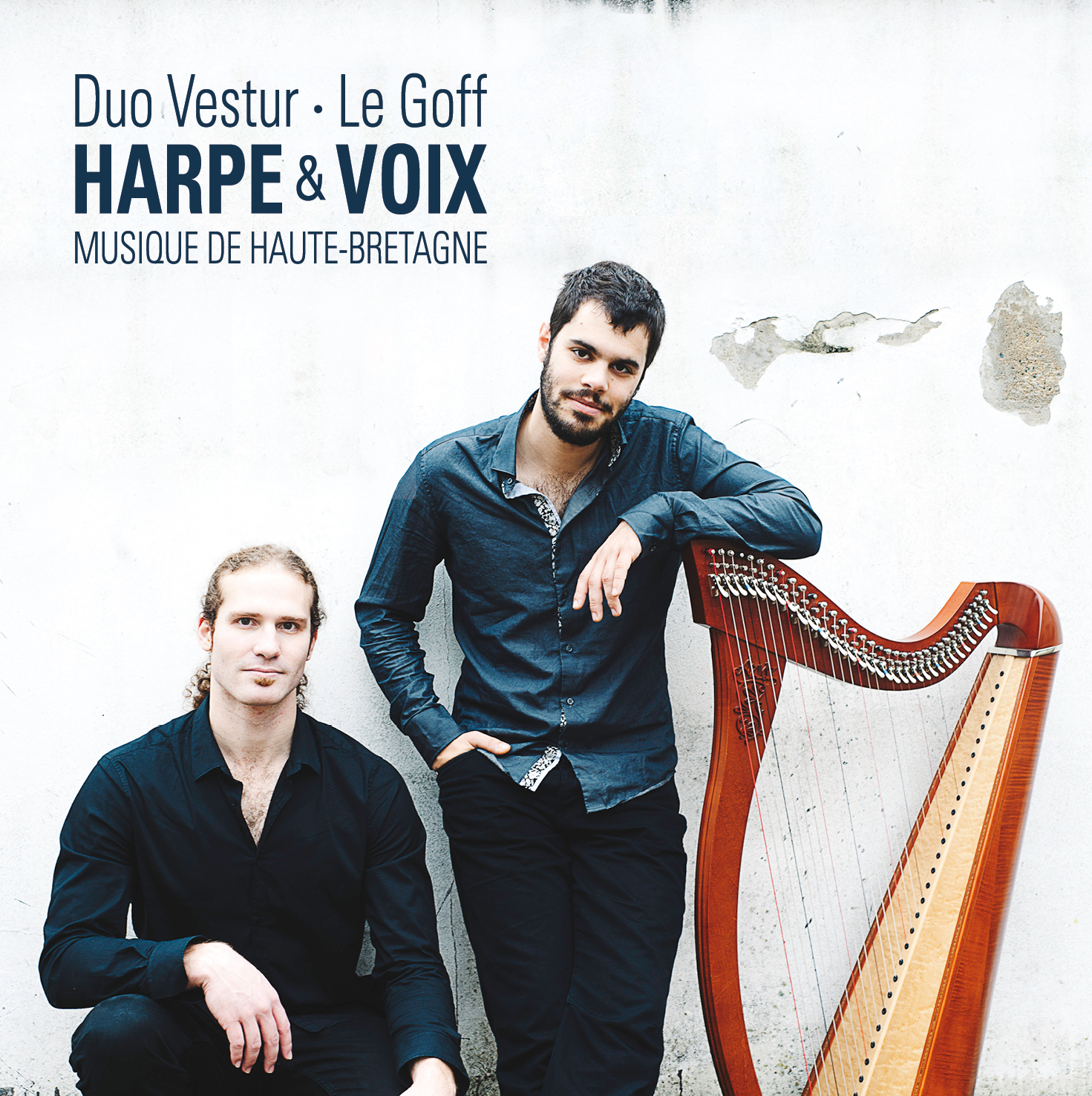 Listen to some extracts below !